Intro
Niver the Designer is pleased to submit a a Search Engine Optimization (SEO) program proposal for Affiliated Monitors Inc. This proposal describes my approach, what is included, estimated completion dates for results and more.
My goal is to make your website appear on the very first page of a search engine's listings for relevant keywords that you choose. I make this possible by performing changes in the background of Affiliated Monitors website along with building quality backlinks.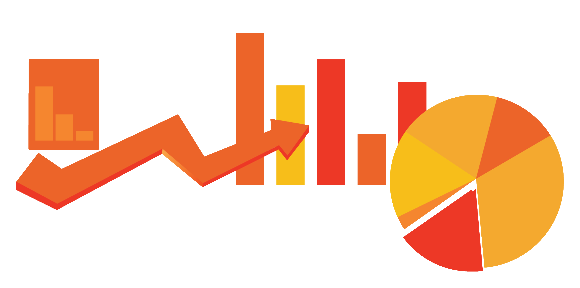 SEO Program
There are many facets to SEO, since there are many components to building a stronger on-line presence that allows potential visitors to more easily find your website. The primary focus of SEO is to improve page ranking so your website appears early in search results when users type in certain words, terms, or phrases into a search engine (like Google). Achieving this goal requires six separate, but related activities that I call the SEO Program. These activities are:
Competitor Analysis
Keyword Research
Backlink Research
On page SEO
Link Building
Backlink Maintenance
Deliverables
Provide a detailed analysis of competitors for the keywords Affiliated Monitors chooses to rank for. (How many backlinks they have and where, the quality of their backlinks, their on page SEO, social media and more.)
Locate related websites for obtaining good quality backlinks in order to rank for the chosen keywords.
Perform the necessary research on the websites page rank, outbound and inbound links, quality, reputation before placing a link on the website to Affiliated Monitors.
Build and obtain backlinks from related websites.
Perform the necessary on page SEO in order to rank for the chosen keywords. (Meta tags, titles, keyword density, ALT tags and much more.)
Make sure the quality, reputation, page rank, of the referring website stays the same over time.
Reporting
Affiliated Monitors will receive a detailed whenever requested or updated of:
Website traffic
What websites will be linking to AFM
Competitor analysis information
Monthly cost for backlinks
Quality of referring website
Status of ranking for chosen keywords
Cost & How to Proceed
The cost will be determined on what keywords Affiliated Monitors will target, the monthly cost of the webmasters (referring websites) link to your website. This will determine the amount of competitor and keyword research that I will perform.
However, I have put together a list of keywords we can use for this campaign to start, then add more in the future if we wish to campaign for new keywords.  Here are the terms:
Ethics evaluator
Independent monitor
Ethics training program
Compliance Assessment
Competency Assessments
Compliance program consultant
Ombudsman response team
Reporting Hotline service
Cost for campaign: $1800 + an estimated $160 per month for these 8 keywords. (It may take a least 3 months for Google to recognize new links pointing to your website )
Note: It's important to understand that there are no guarantees when it comes to SEO. I may perform this campaign and not be able to rank you for all 8 of these keywords, however since Affiliated Monitors is a less competitive niche on-line, I can almost guarantee ranking for all 8 keywords.